Chino Valley AZ Electric Service & Repair
Need power line repairs? A circuit breaker upgrade? Call us today at 928-636-2886.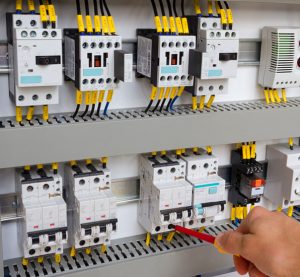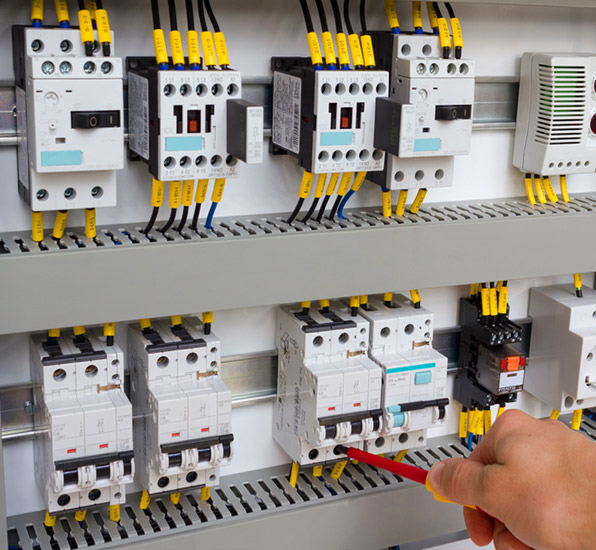 Circuit Breaker Repair, Upgrades, Replacement
At A-Team Electrical Services, Inc. in Chino Valley, AZ, our certified electricians provide circuit breaker installations and repairs for residential and commercial customers throughout Phoenix, Prescott and surrounding areas. We have the tools and experience necessary to inspect, diagnose and repair any problems you may be experiencing. If you have an old circuit breaker which doesn't have enough room for more circuits to be added, contact our professionals for an upgrade today!
Independent Testing on New and Existing Systems
Since 1995, A-Team Electrical Services, Inc. has been serving Arizona with independent electrical testing services for new and existing systems. Our licensed electrical contractors test low, medium, high and extra high voltage equipment. As a renowned industry leader, you can trust our experts to ensure your electric systems are functioning properly. We abide by the highest standards for safety and quality.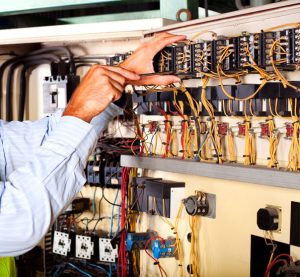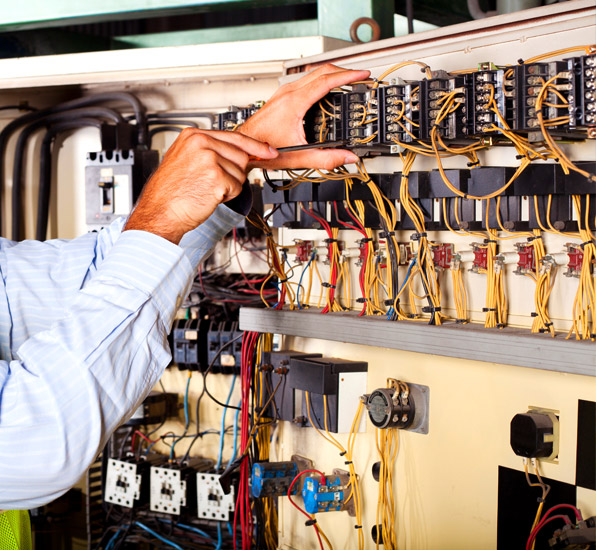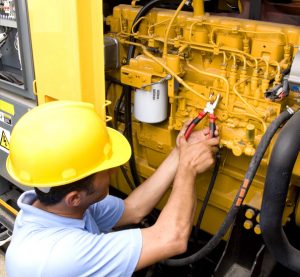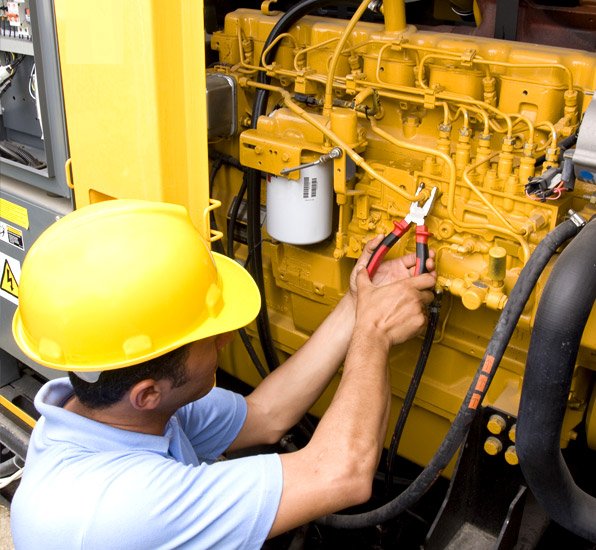 Motor Control System Installations, Upgrades
Our licensed and insured electricians at A-Team Electrical Services, Inc. have the credentials and expertise to successfully install and upgrade motor control systems. Centralized motor controls are beneficial in reducing maintenance costs and increasing efficiency. If you need troubleshooting guidance, rely on us for all your answers and solutions. Contact us today for a prompt appointment!
Power Line Installation, Rework, Repair, Fiber Optics, Backbone Cabling
A-Team Electrical Services, Inc. specializes in power and cable line installations and repairs of all types. Backbone cabling systems can include Ethernet, token ring, fiber distributed data interface, and asynchronous transfer modes. We are highly trained in reworking power lines and fiber optic cables to ensure you are receiving maximum use of your system. Call 928-636-2886 today to learn more!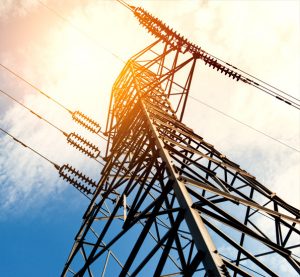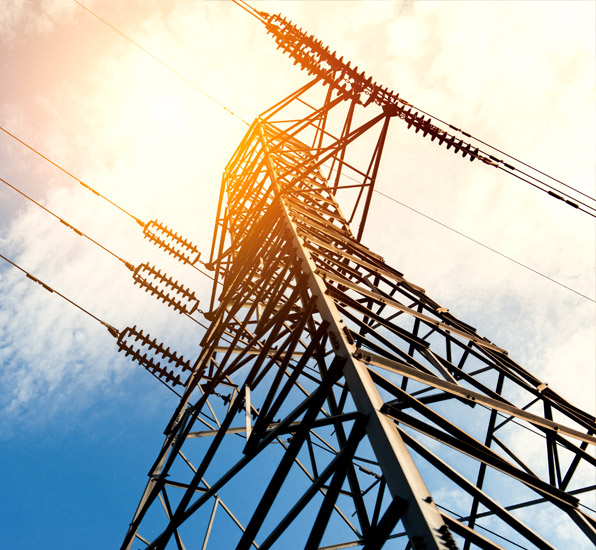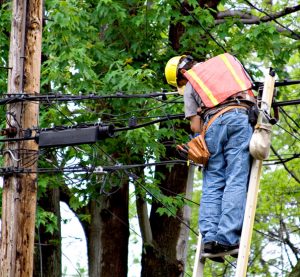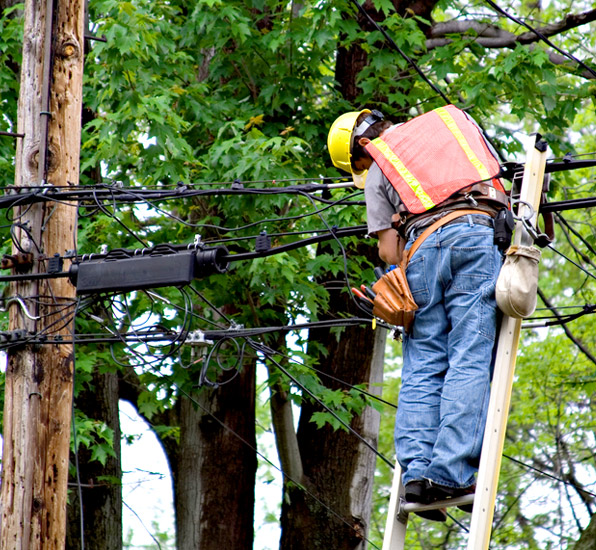 Predictive and Preventative Maintenance Services
Over time, your electrical equipment is going to degrade and need predictive or preventative maintenance services. At A-Team Electrical Services, Inc., our master electricians aim to find you the most cost-effective solutions for your specific needs. We will make sure your electrical systems are functioning properly and safely. We utilize the latest technology to improve your equipment, whether it be transformers, infrared systems, vibration analysis or any other electric system. Call our friendly staff today!
Call A-Team Electrical Services, Inc. at 928-636-2886 today!